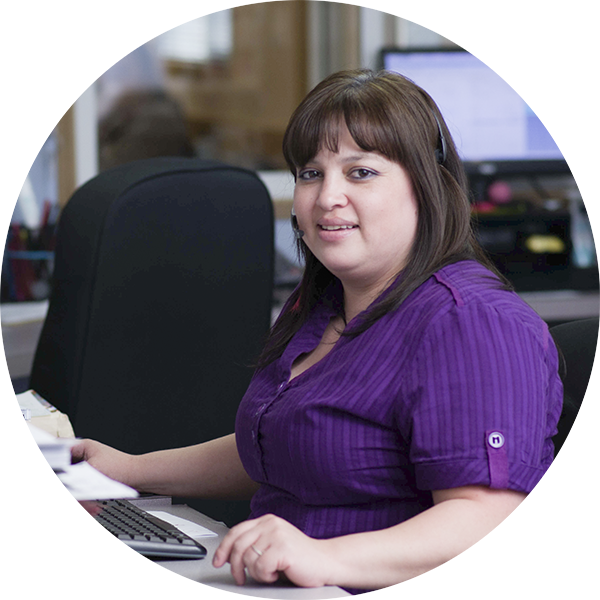 Mid-Valley Community Clinic provides the highest level of family medical care available in the Sunnyside, Washington area. Our staff always ensures you are completely comfortable and will always take the time to explain anything that may be unclear regarding any concerns you may have. To discuss any questions or if you would like to make an appointment, give us a call today.
Phone: 509-839-6822
Please send all physical mail to this address:
Mid-Valley Community Clinic
PO BOX 957
Sunnyside, WA 98944
Phone: (509) 839-6822
If you prefer to write to us, you may fill out this simple form and submit it to us online. We'll get back with you as soon as we can.